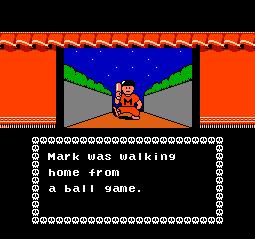 Do dee do...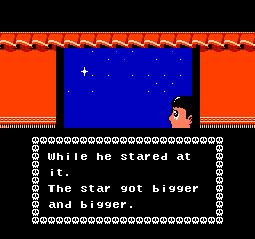 Mark is stargazing...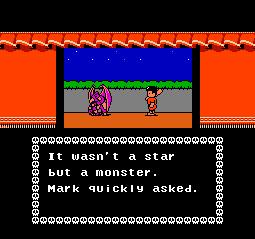 Wow! It's some kind of bird-man!

Odd name for a bird-man monster, don't you think?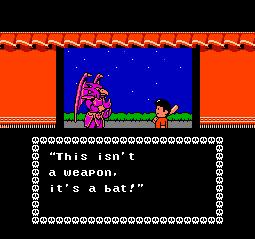 Mark tries to explain the difference between a baseball bat and a real weapon.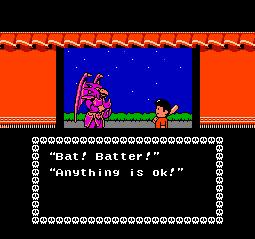 Bert doesn't seem to care about Mark's comment.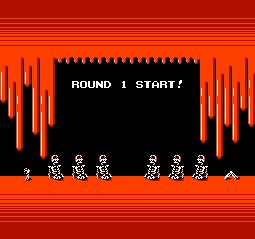 Your typical round intro screen, with corpses bathing in blood.

Yes, you fight a giant living onion ring in this game. Be afraid.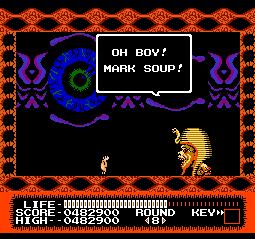 If this screenshot won't make you wet your pants, what will?

VJA;GLRAIJGVALBGJA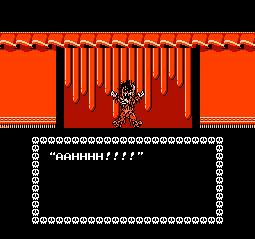 Mark getting killed. Screw it. "AAHHHH!!!!"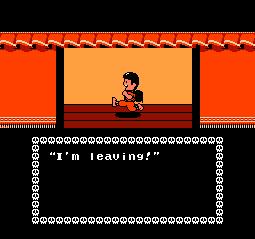 Hooray! Everything is O.K.!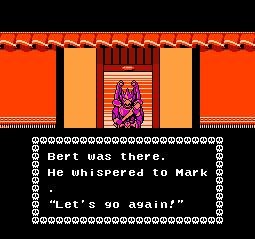 AAAHHHH! GO AWAY!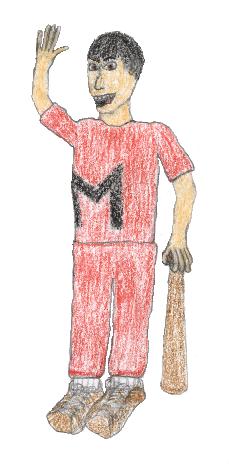 Here's our hero, Mark.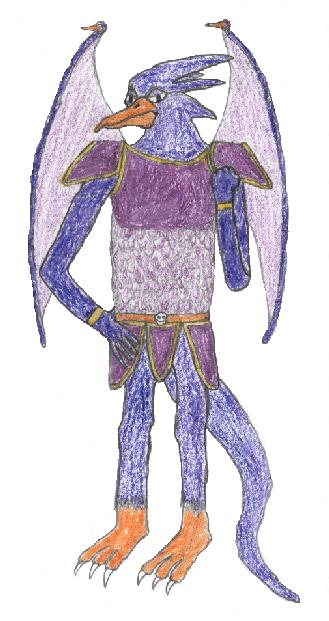 Here's a full-length drawing of Bert.